About The Property
180 Montgomery Street is a 25-story, Class A high-rise office building located at the corner of Montgomery and Bush Streets in the heart of San Francisco's Financial District.  It is one block from Market Street and the Montgomery BART Station.  The building was completed in 1979 and is approximately 304,437 square feet. 
This property is owned by Sidra Real Estate and professionally managed by CBRE, Inc.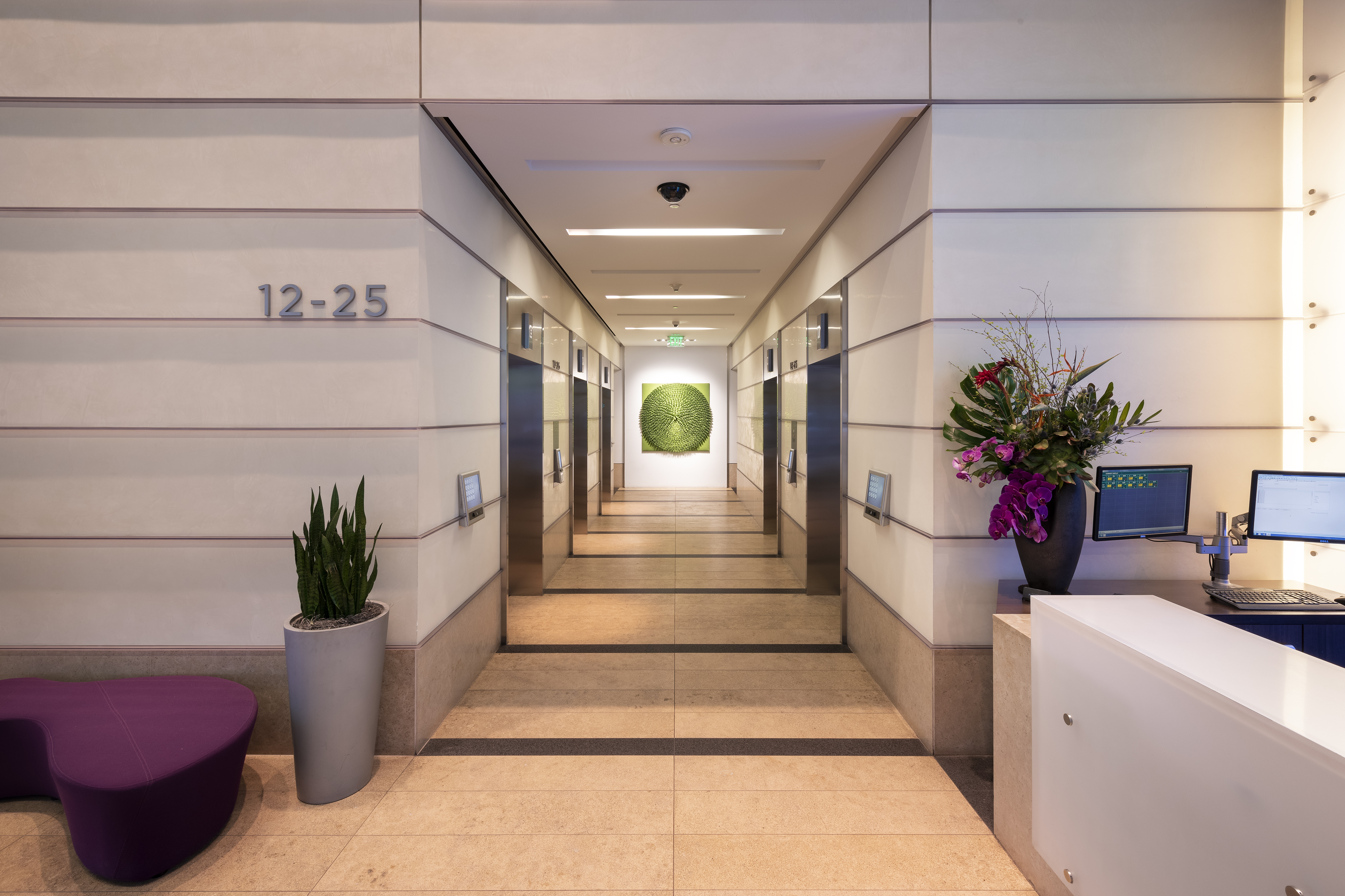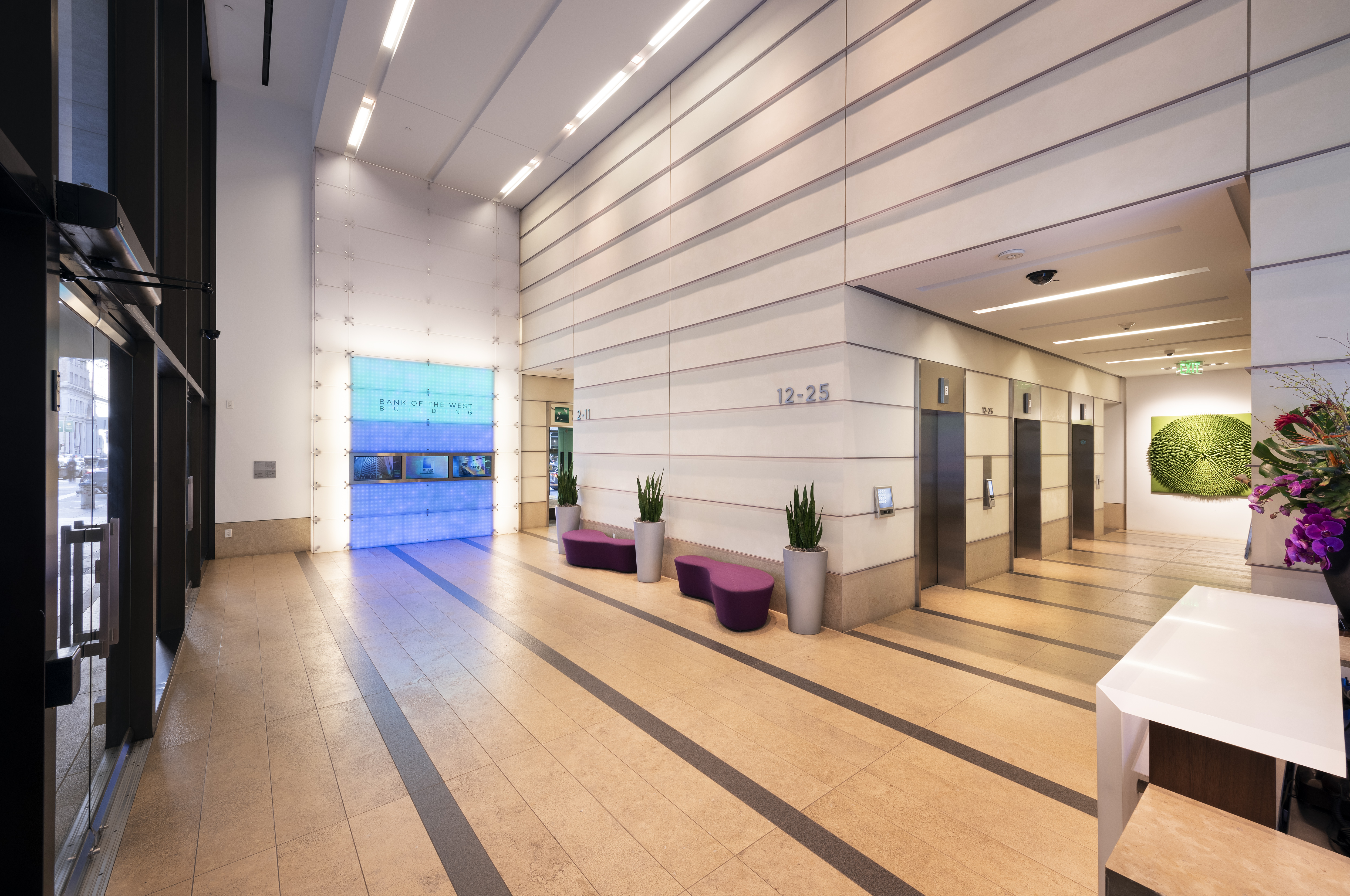 180 Montgomery Street has obtained both the LEED Platinum and UL Verified Healthy Building for Indoor Environment (Air, Water, Hygiene, Light & Acoustics) certifications.  It is also Energy Star certified.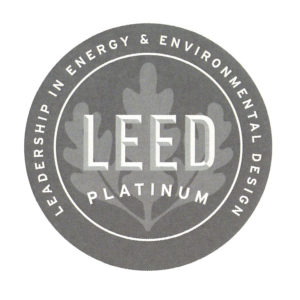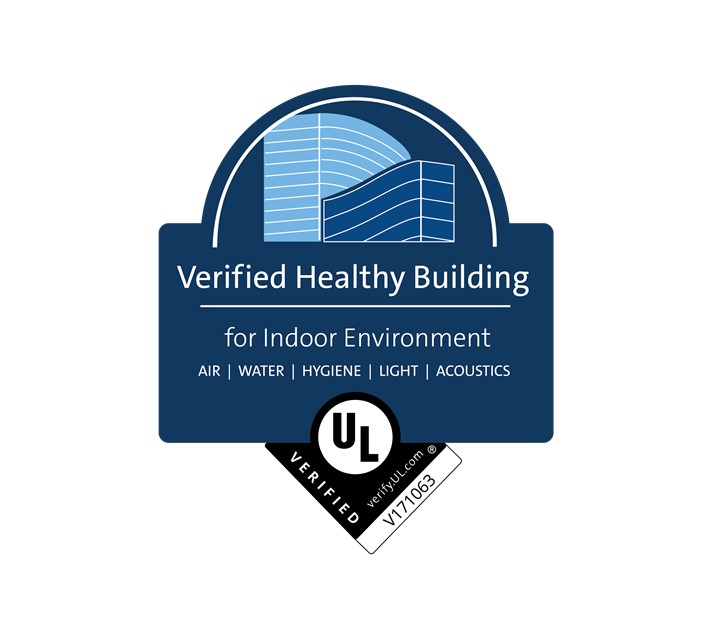 Quick Links
Leasing

Ken Churich
(415) 291-1728
ken.churich@cbre.com
License #00887925
Sam Stein
(415) 772-0209
sam.stein@cbre.com
License #02026162
Property Management

180 Montgomery Street, Suite 1650
San Francisco, CA  94104
(415) 693-0180
Monday - Friday, 8:00am - 5:00pm
Kristie Arevalo
General Manager
kristie.arevalo@cbre.com
Kali Chow
Real Estate Services Administrator
kali.chow@cbre.com