Conference Rooms
The Property Management Office has two conference rooms available for tenant meetings on a first-come, first-served request basis. They are located in Suite 1650 and include seating for up to 31 people.

The conference rooms can be used by tenants for charges of $200 two-hours/ $350 half-day/ $500 full-day for the large room and $150 two-hours/ $275 half-day/ $400 full-day for the small room. They are available Monday through Friday from 8:30 a.m. to 4:30 p.m.

Requests can be placed using the Resource Scheduler on Building Engines, calling the Property Management Office at (415) 693-0180, or emailing Kristie Arevalo at kristie.arevalo@cbre.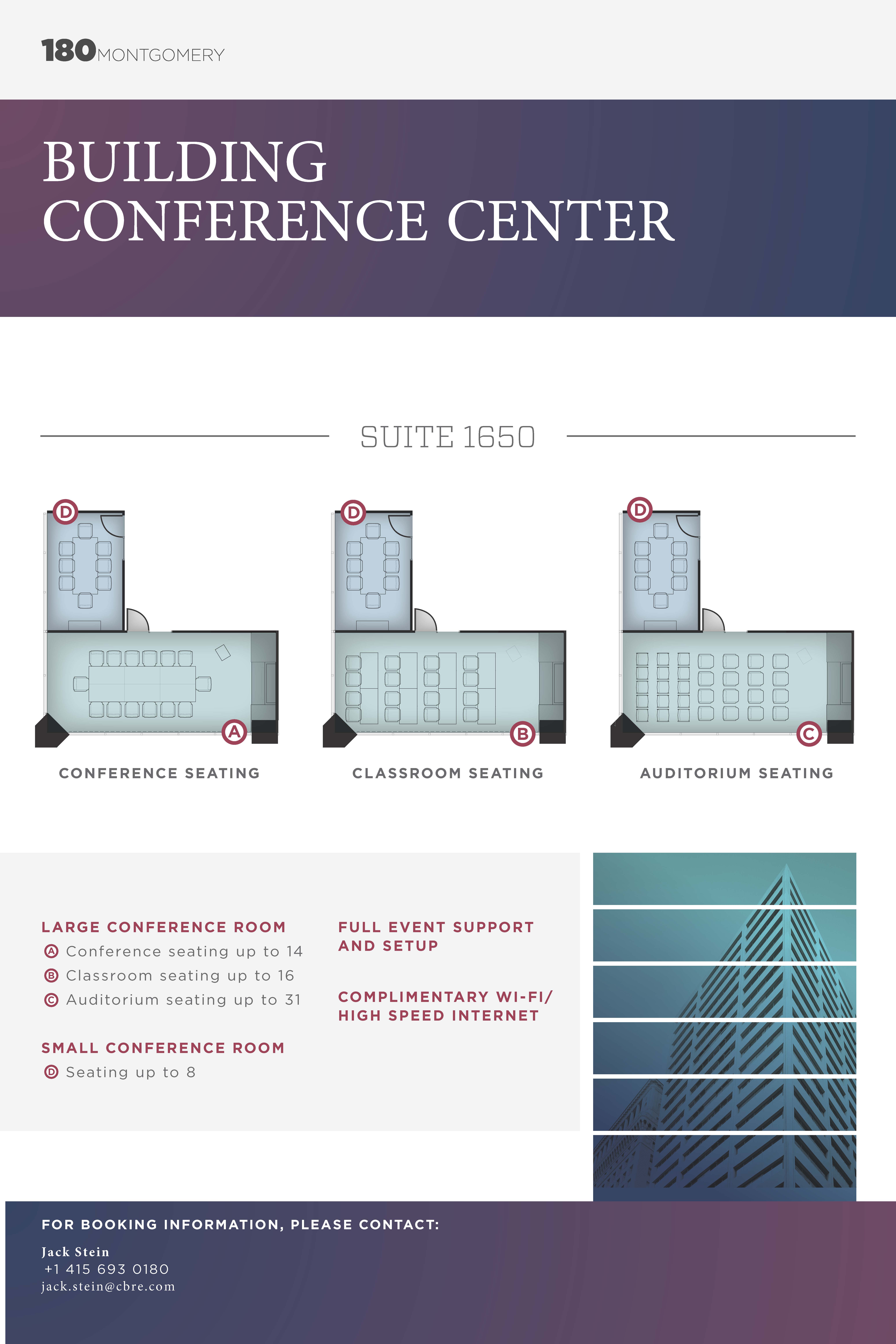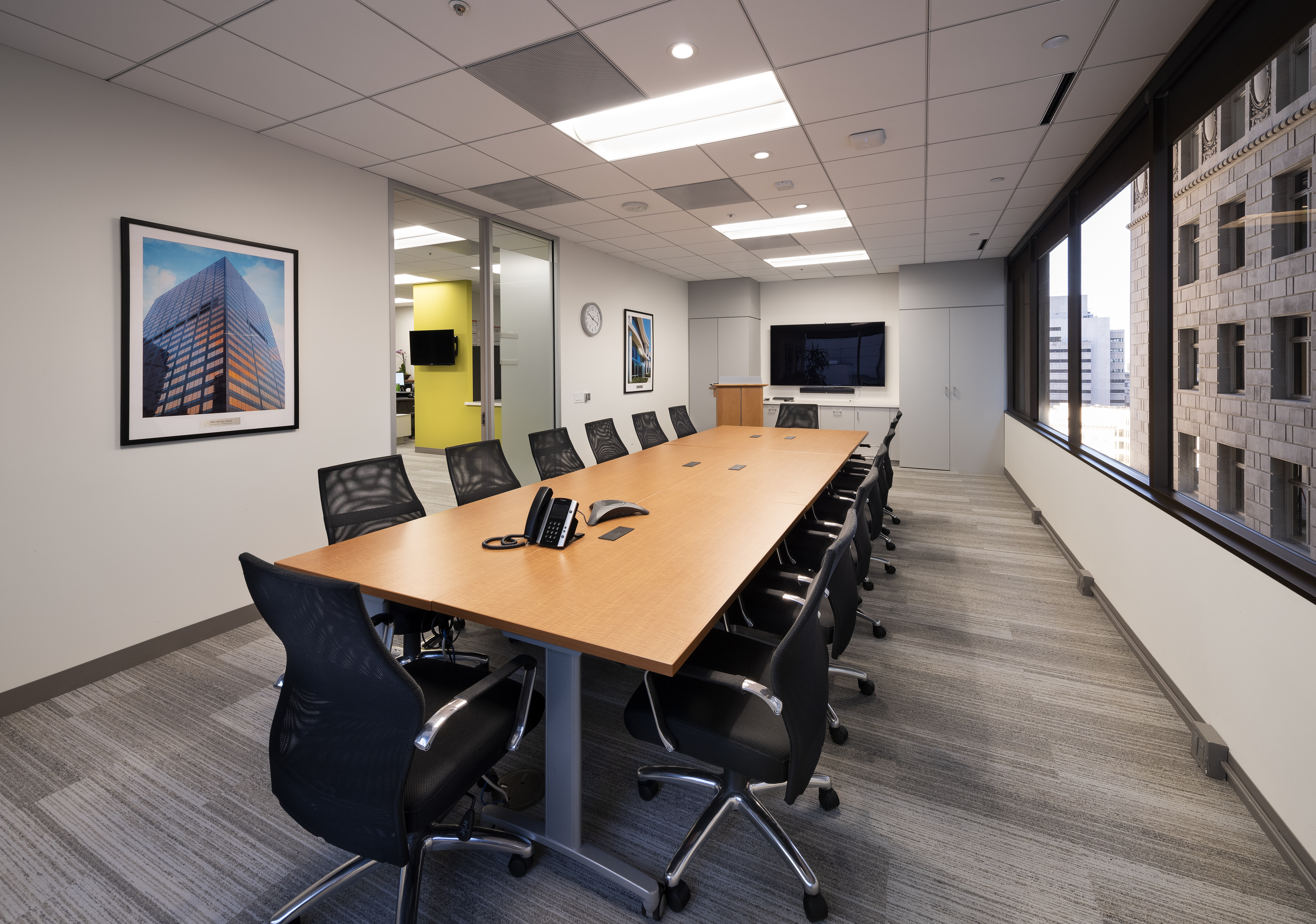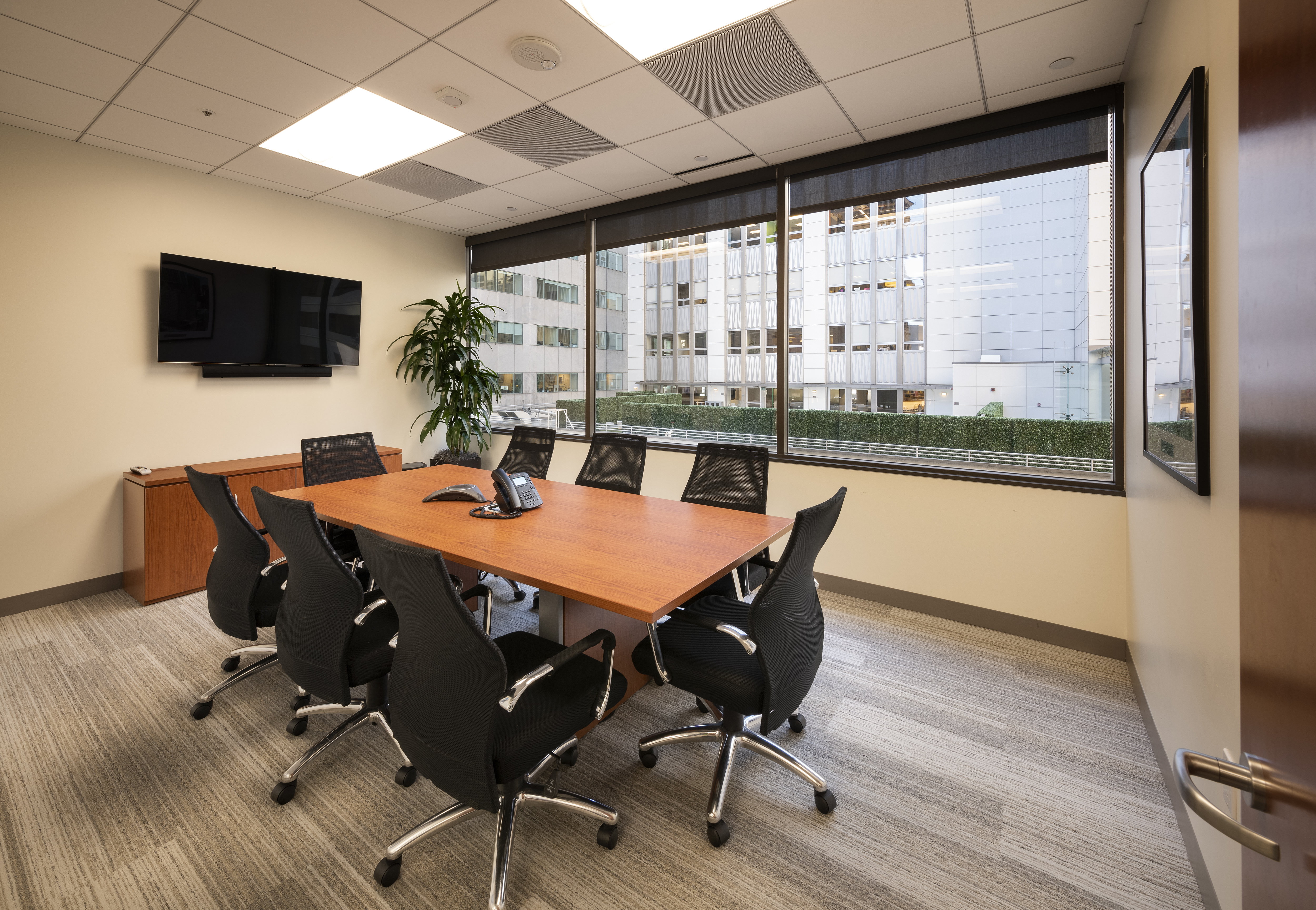 Quick Links
Leasing

Ken Churich
(415) 291-1728
ken.churich@cbre.com
License #00887925
Sam Stein
(415) 772-0209
sam.stein@cbre.com
License #02026162
Property Management

180 Montgomery Street, Suite 1650
San Francisco, CA  94104
(415) 693-0180
Monday - Friday, 8:00am - 5:00pm
Kristie Arevalo
General Manager
kristie.arevalo@cbre.com
Kali Chow
Real Estate Services Administrator
kali.chow@cbre.com